"Simple, Stable & Superior" is our long-standing commitment to machine's quality, and we shall sustain the same in the future.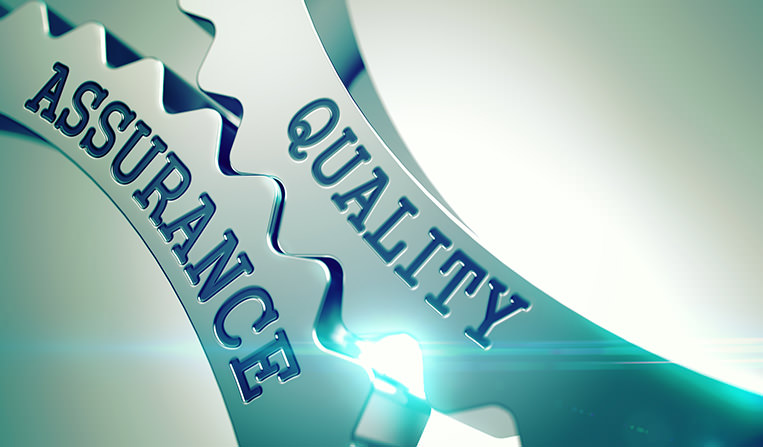 We adhere to providing customers with the best mechanical quality.
Yu Ming International was established in the year 2000 at Tanzi, Taichung. At the beginning of the establishment, Previously the company's main business was based on the manufacturing of Traditional Laminating Machinery.
In addition to working hard on the domestic market, we are also committed to exporting machinery to South Korea, Mainland China, Sri Lanka, Vietnam, and Indonesia.
After ten years of hard work and the support of customers, we have also expanded our export market to Russia, Malaysia, Bangladesh, Cambodia, and Laos.
---
In response to the development trend of international competition and technology industry in recent years, there is a focus on environmental protection, manufacturing and research, and development of environment friendly glue-bonding machinery, which covers textiles/shoes/clothing/caps/medical industries, And also introduces automatic / Semi-automated machinery to save labor costs and increase production, creating more value for customers.
In order to meet the market orientation and user needs, we have to improve the function and production efficiency of the laminating machine by developing and innovating the team. We will provide customers with the first priority and provide various customized laminating models and fast and instant after-sales service.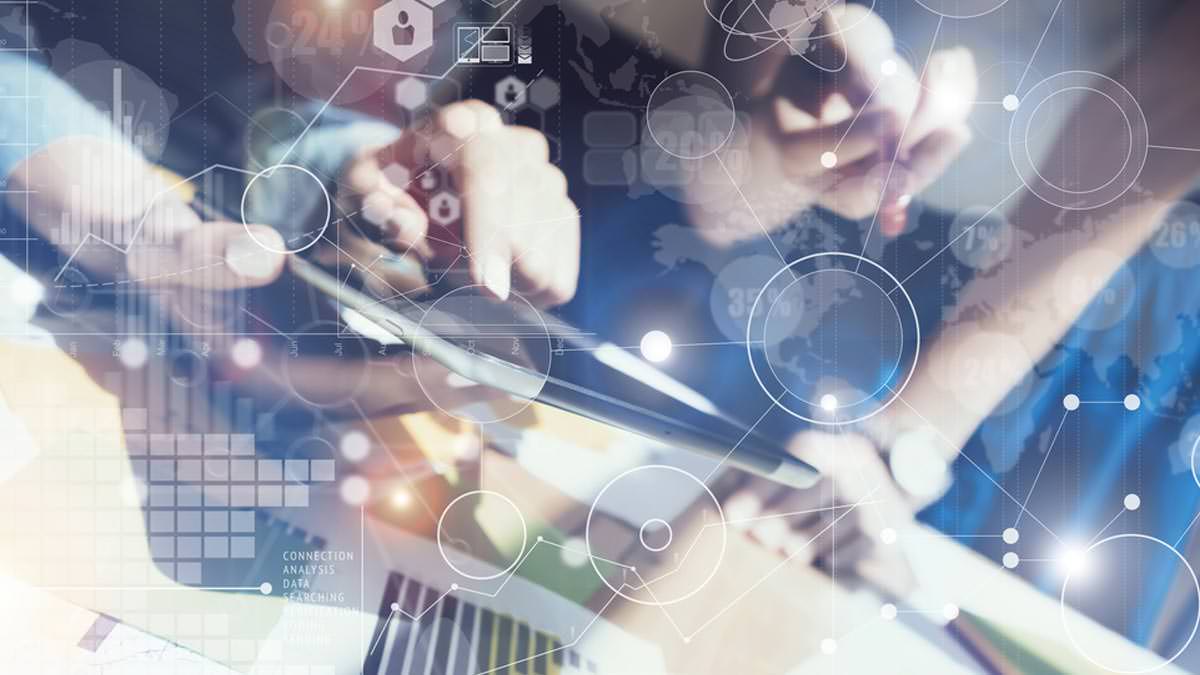 Our focus is on research and development of customized machinery to meet customer needs.
---
Adhering to the core spirit of "responsibility, self-discipline, respect, efficiency, and sustainable management", we will further shape the company's brand image and corporate image to meet the growing market demand and provide better and faster service to customers. The company's Customers create the best results.